Based on the 1 picture:1000 words ratio, this picspam should be worth the ninety dollars (including shipping) I paid for the damn thing.

Riiiiiiiiiiiiight.



I went through several poseur permutations in attempting to show off the Clan Bug logo, which is in the most ridiculous place EVER, I swear to god (denomination-neutral).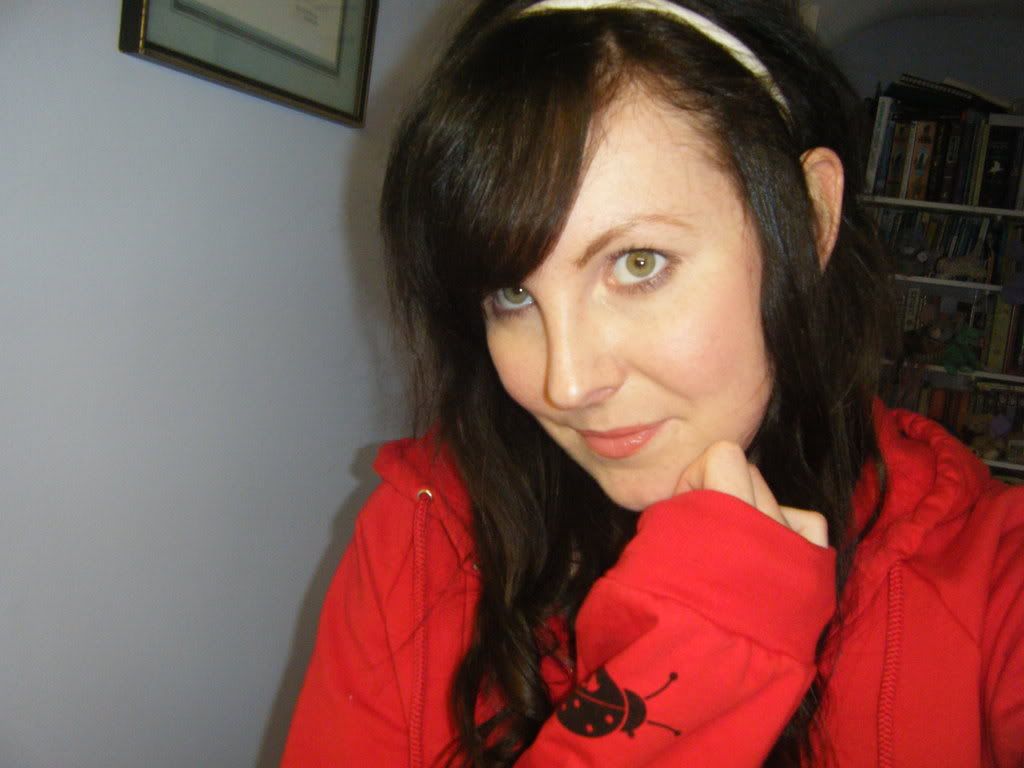 Not actually picking my nose, trufax.




This pretty much sums up my attitude to the process.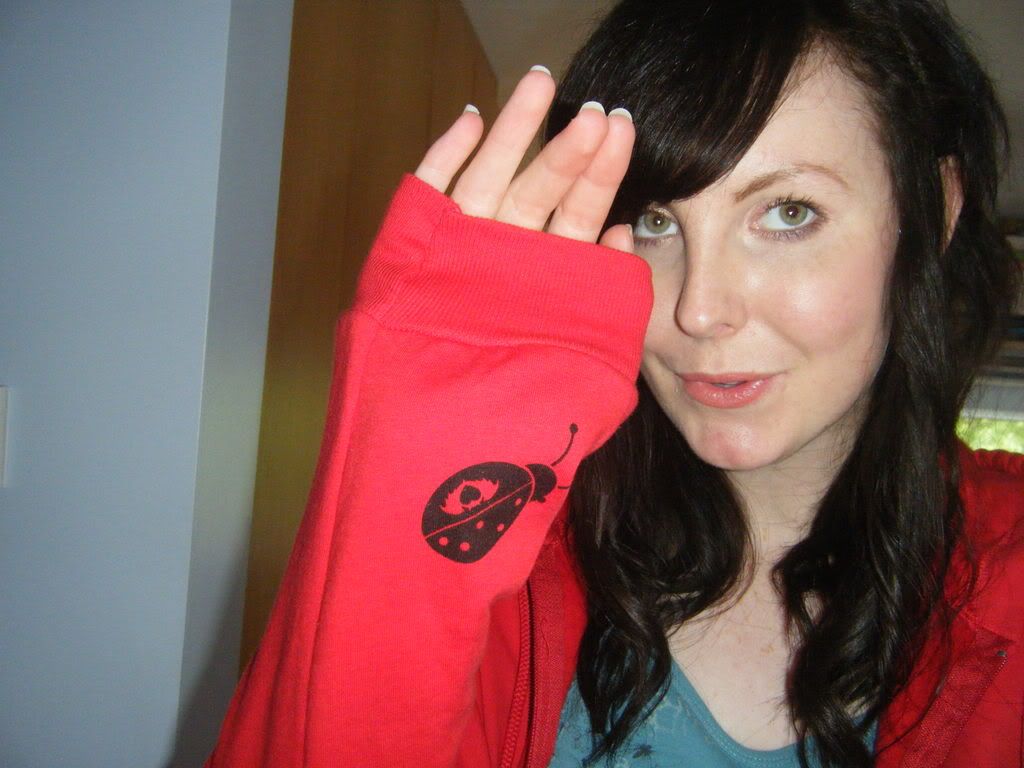 Only seven hours later, I figure that close-up might be the way to go.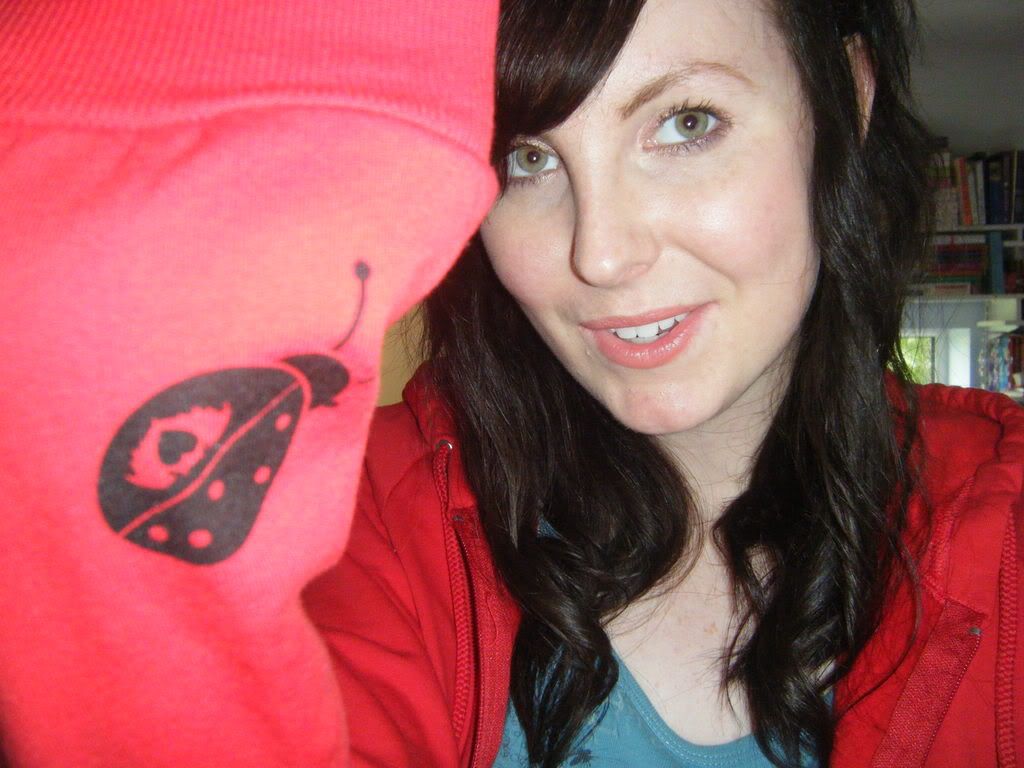 I believe this is the actual 'ladybug' part of the ensemble, though it could just as easily have been Red Riding Hood + scrofula, or something.




It is extremely difficult to get a full-length shot while camwhoring. Someone needs to make an educational Youtube video about this.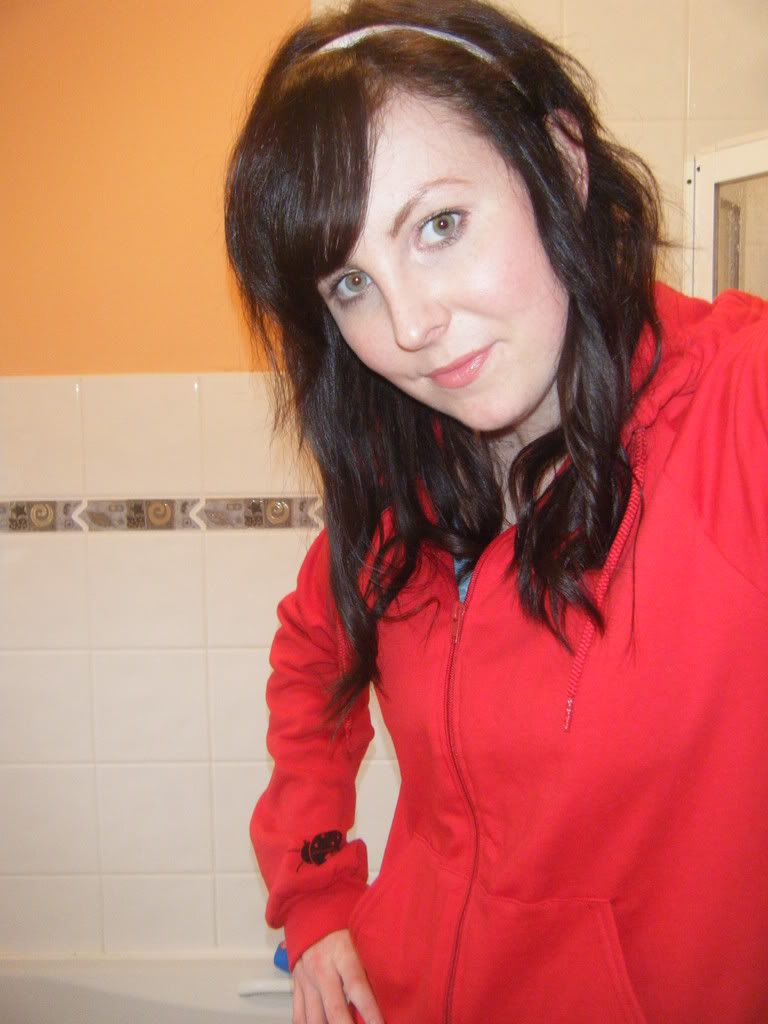 And no picspam would be complete without some hearthands, which are HARDER TO MAKE THAN THEY LOOK OMG.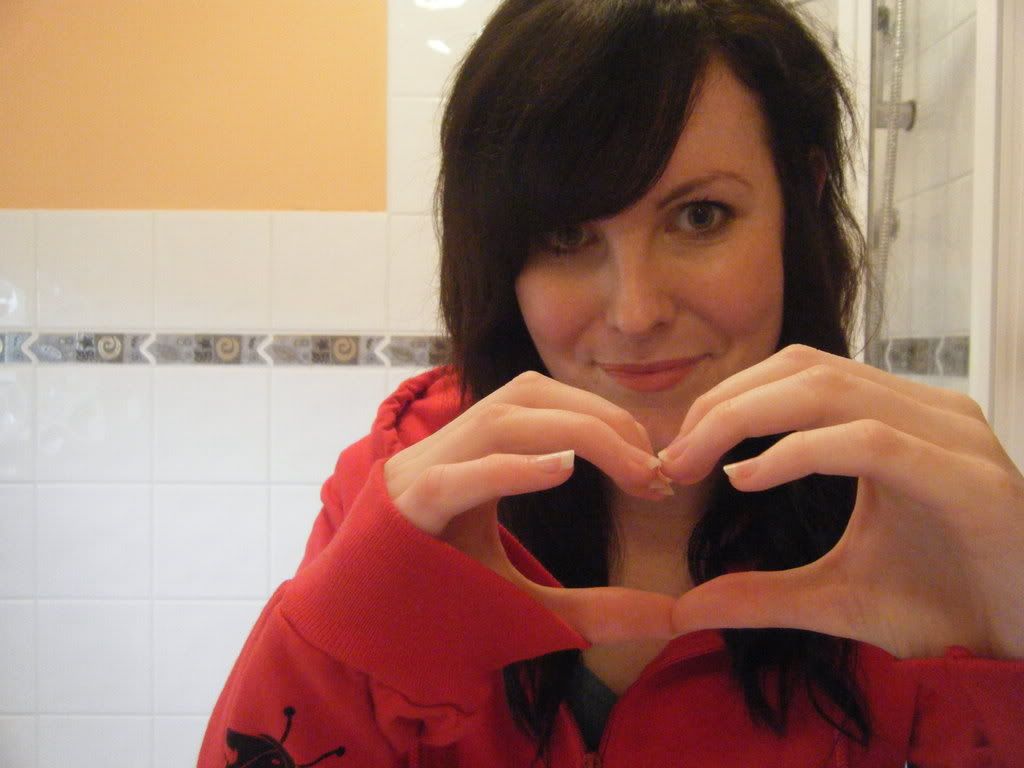 But seriously, Pete Wentz, 100% COTTON? In other words, a hoodie that I have to HANDWASH? Tis easy known PWeezy's not a man who has to do his own laundry.