I finally, finally managed to write up the books I read on lol!study hiatus. (It's lol because ... well, I went shopping today, ended up with two pairs of skyscraper heels, two ultramini dresses and the cutest cardigan in the world - and I have my medicine final tomorrow. So. Extrapolate thyselves.)

Anna Karenina, Leo Tolstoy
The Graveyard Book, Neil Gaiman
The Sea, John Banville
paddy clarke ha ha ha, Roddy Doyle
The Thorn Birds, Colleen McCullough
The Godfather, Mario Puzo
The Good Man Jesus and the Scoundrel Christ, Philip Pullman
Possession, A.S. Byatt
Angela Carter's Book of Fairy Tales
The Mysteries of Pittsburgh, Michael Chabon

Ten, huh. That's like, half my year's reading so far in a month. Whoa.

I REALLY LOVED POSSESSION, YOU GUYS. And I liked quite a few others. Maybe all the study has stunned my hate lobe.

And because it's been too long since I did a gratuitous hair picspam:






I got highlights, see.




We are not too sure about them.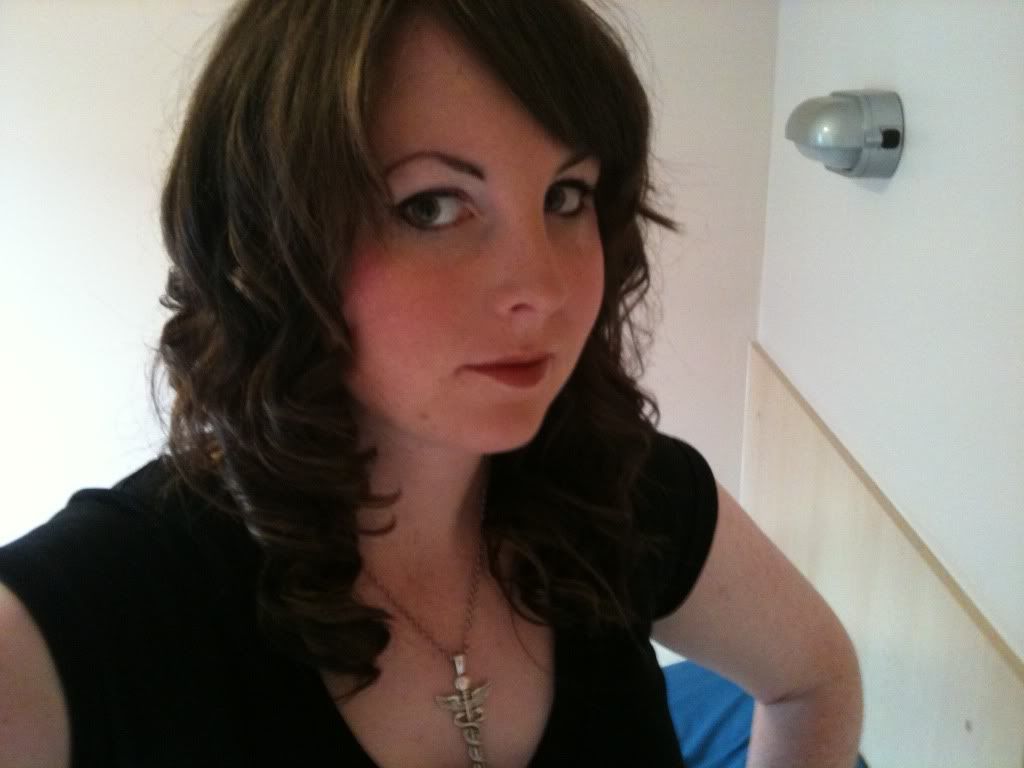 I call shenanigans.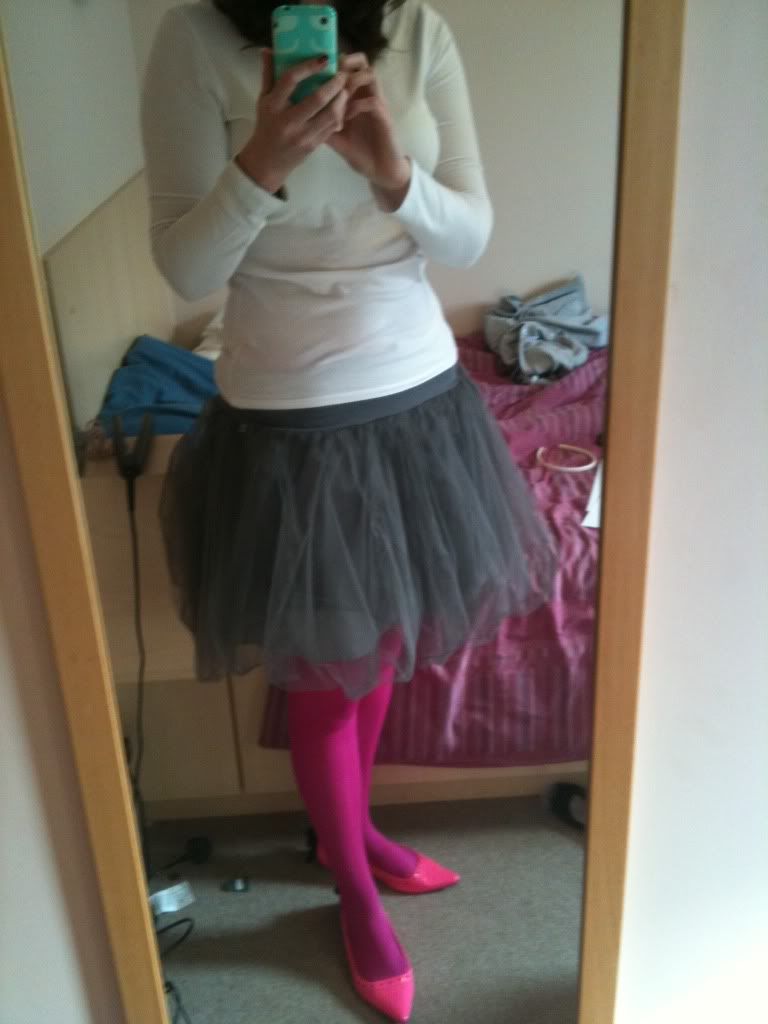 My idea of a respectable exam/hospital outfit...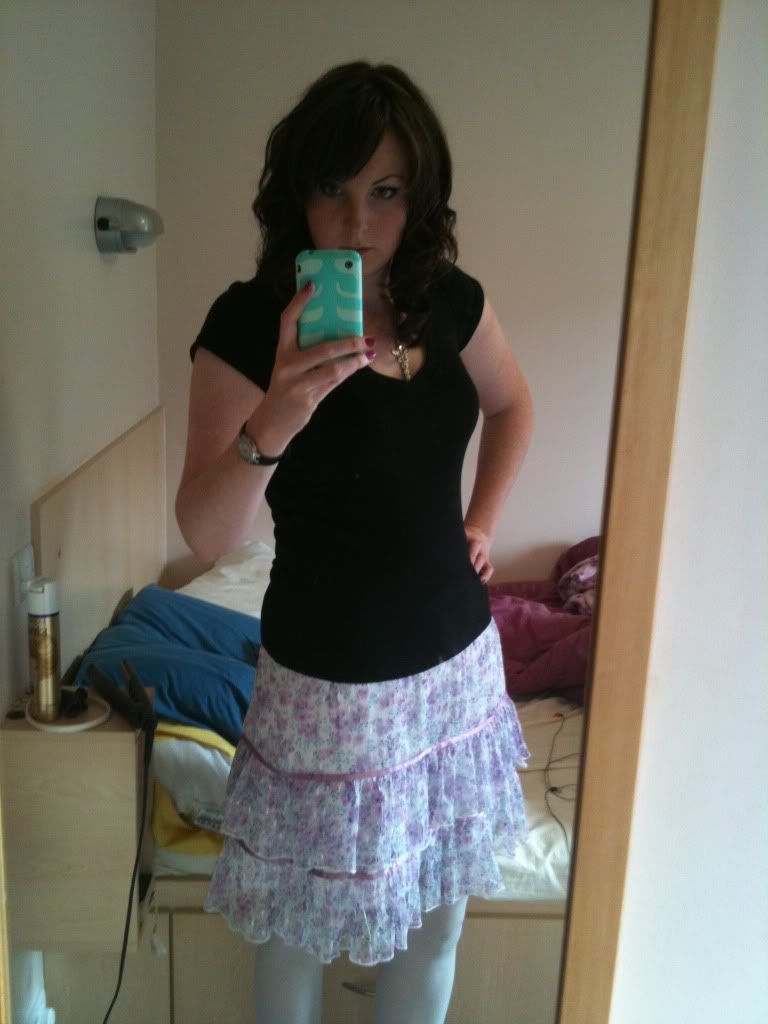 ... and the world's most amazing skirt.




FIERCE graduation shoes!




My noticeboard. You may see something familiar here!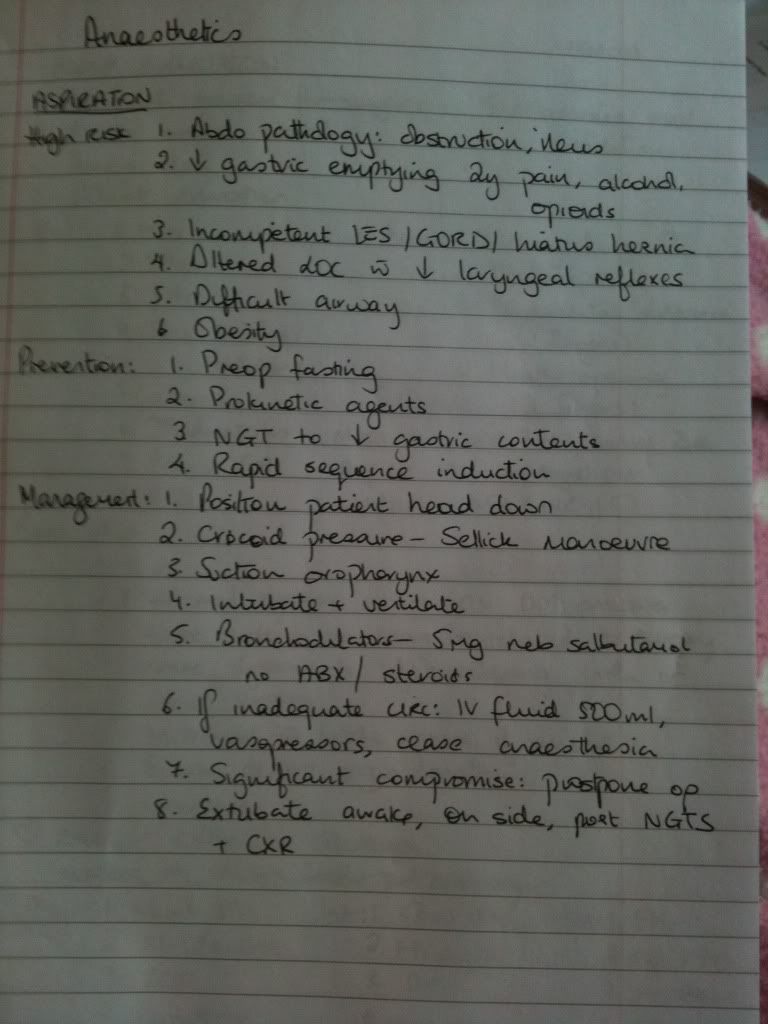 My despicably undoctorish handwriting.

Eh.